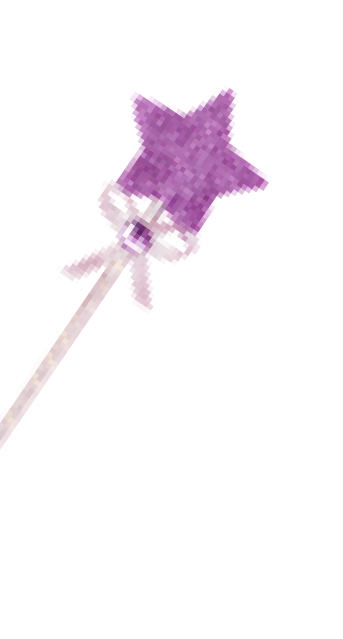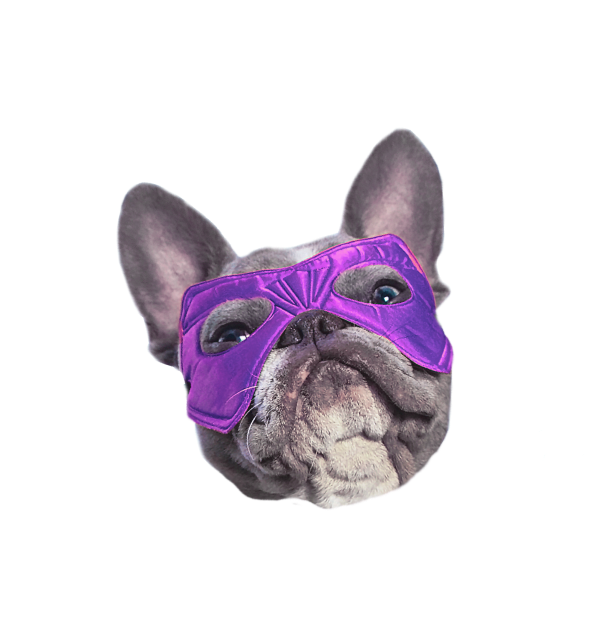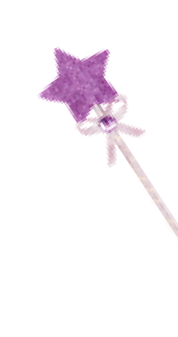 this is the concierge
concierge service is a team of personal assistants who
are available 24/7

and ready to help you with any request/issue. it is an ideal product for both large companies or corporations and individuals.
we create a service that makes you want to say «wow!».

our managers have already evacuated clients from bali, copied rare books, organized birthday greetings on board during a commercial flight and delivered a collected pink hookah a couple of hours before the new year's chimes.
what else can concierges do? almost everything :)
organize holidays
find any information and goods
arrange parties, conferences and any other events
seek compensation and payments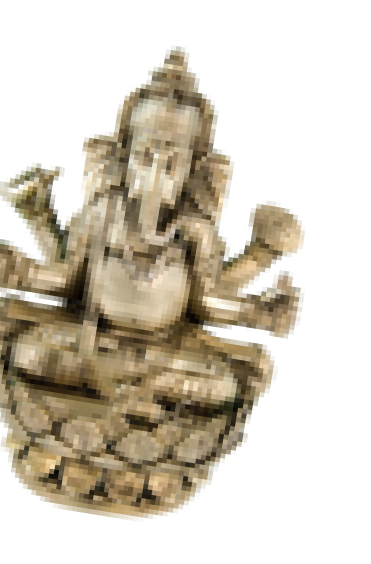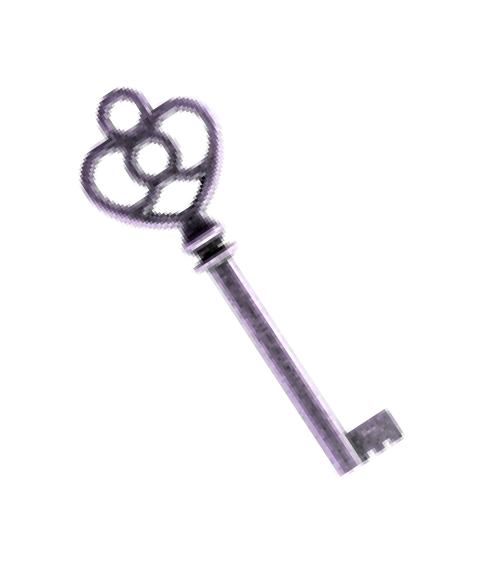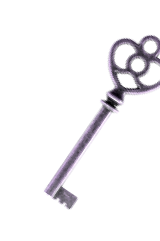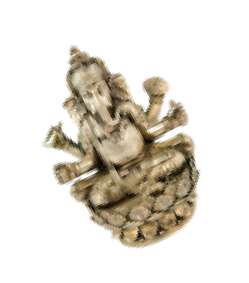 this is a team
now there are 11 teams on managers, and each is engaged in its own specifics: insurance, compensation, travel, customer support in ukraine and abroad, etc.
our managers are not only cool specialists, but also very bright personalities. someone writes poetry and dreams of publishing their own book, someone organized parties on the chinese island of hainan, and someone was engaged in the geo-development of tunnels in romania. such a broad background helps them to creatively and offbeat solve any, even the most complex, request.
>800
requests are handled by our concierge managers every day
40
minutes on average are spent on each request
10
languages that we speak
>315 K
clients we already provide service to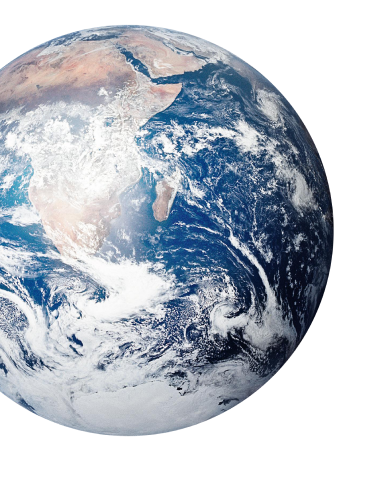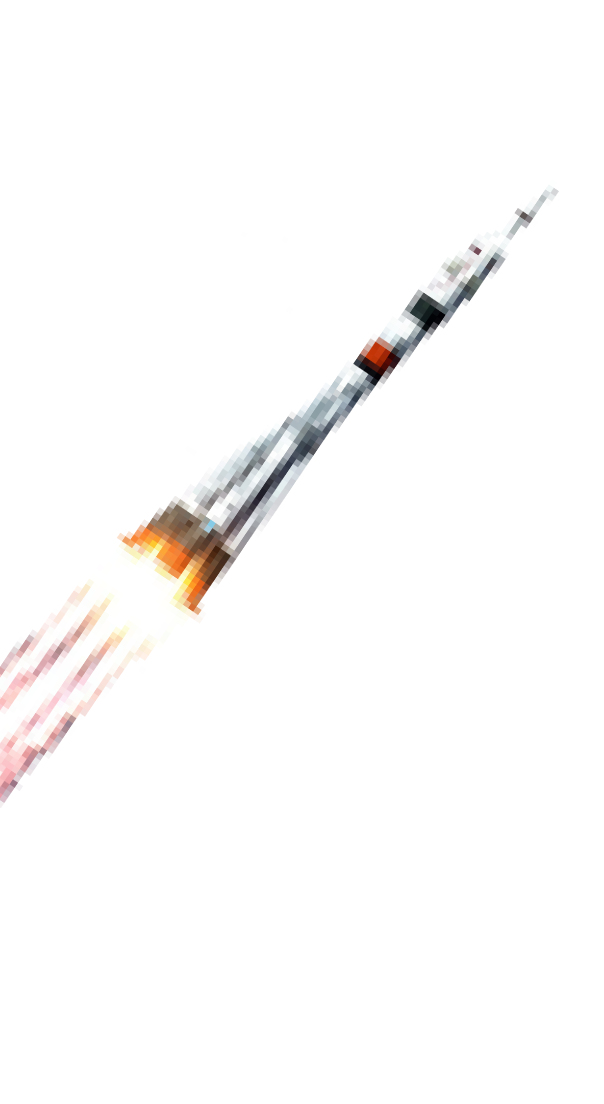 these are projects
from a brief to the top case in just a few steps! if you don't know what exactly you need, but want it to work, come to us, we will help. we will throw in ideas, find contractors and launch a wow project. we do for others just like we would've done for ourselves. visa concierge service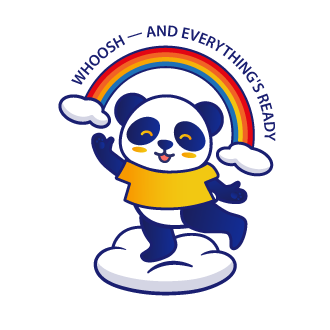 call center
«support 360°»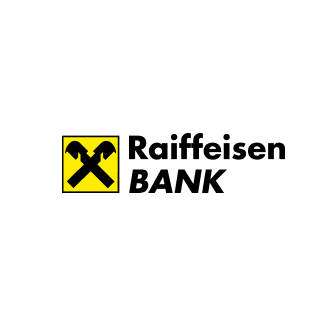 raiffeisen bank concierge service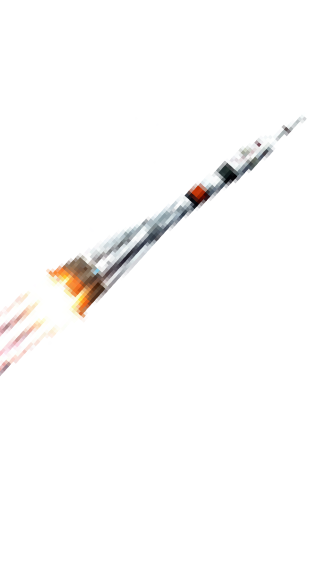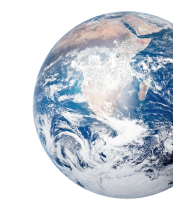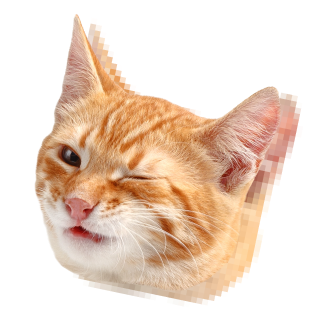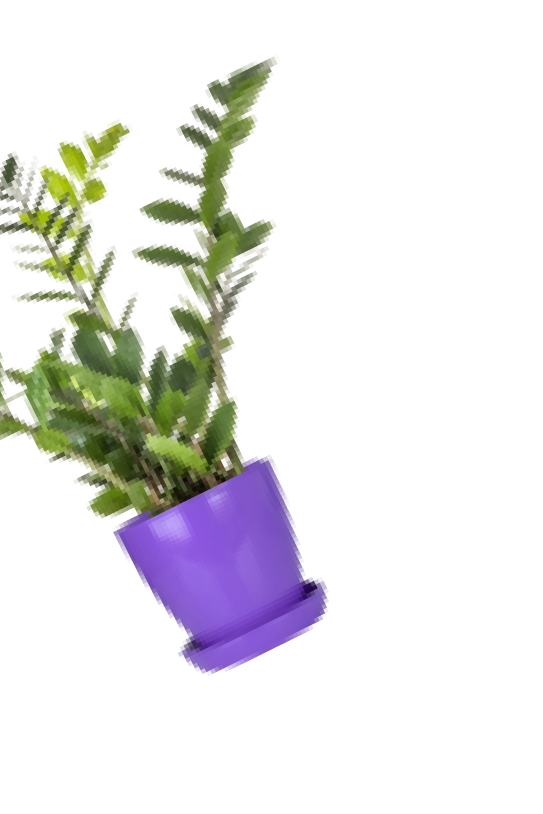 these are friends
they are much more than customers or partners! events, platforms, training courses, loyalty programs and hundreds of other projects we've done for them evoke genuine pride and great love in us.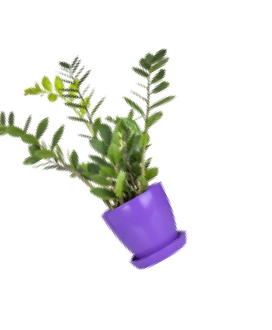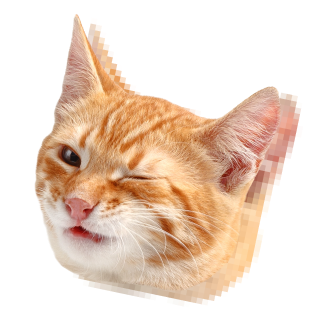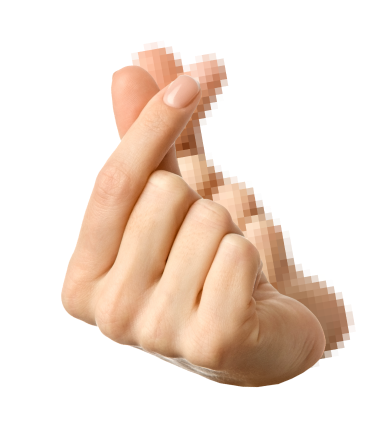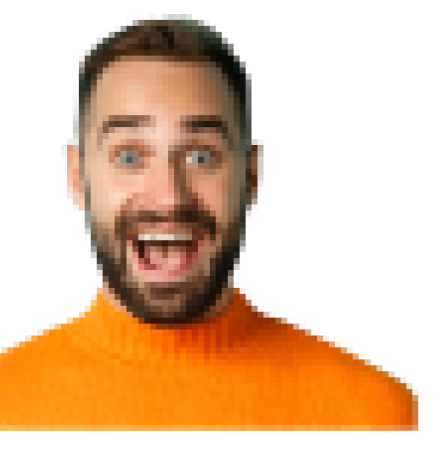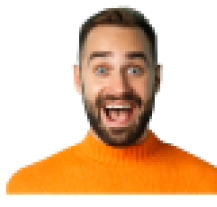 and these are contacts
don't postpone until tomorrow what can be done right now! write/call/subscribe – what if new cool projects are already waiting for you and us. be infocus. every day is better with us!