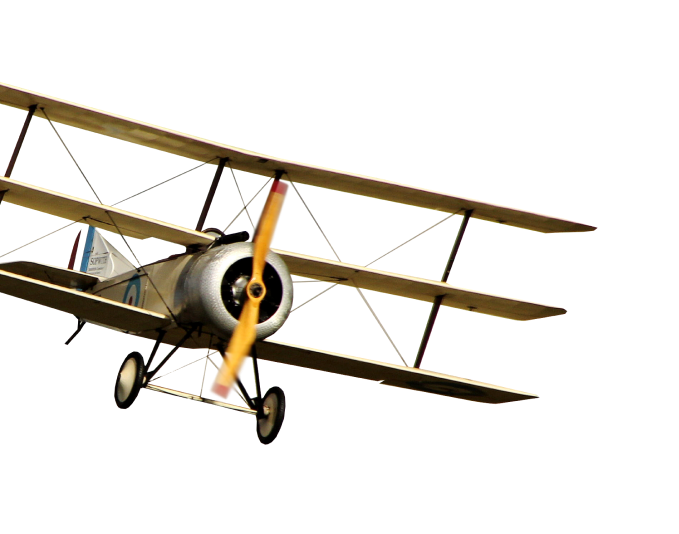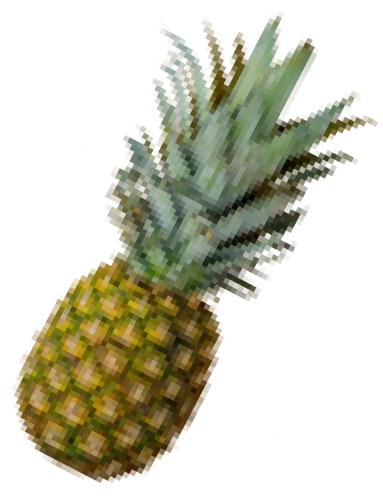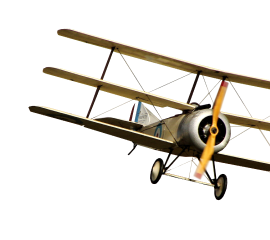 this is travel
a team of personal assistants who organize traveling and support customers worldwide. we are in touch around the clock and know how to help in any situation. the service is already used by more than 50 thousand customers from different countries.
we complete any ideas. we select attractions, develop routes, buy tickets, help with car rental, visa issues, organize vip service at airports.
what else can the travel team do?
make individual and group tours
organize business trips
seek refunds, compensations, and payments
support clients on their journey with any questions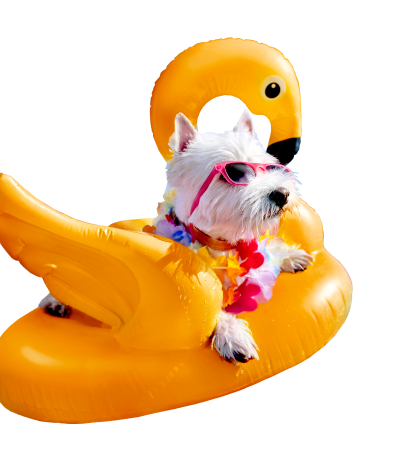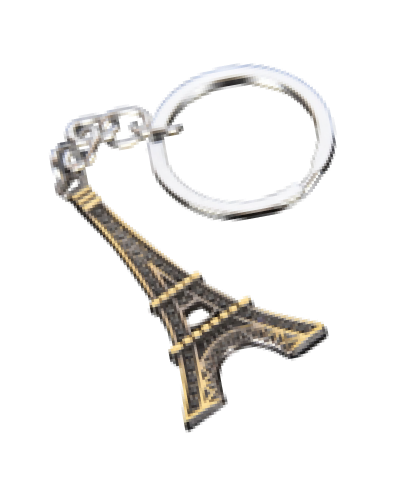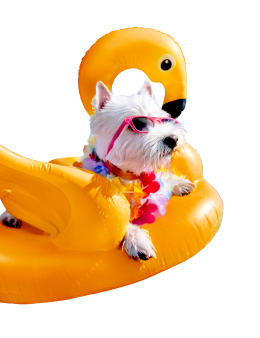 this is a team
the main thing that unites all the managers of this team is the love for traveling. some of them studied in china, some of them visited 20 european cities before the age of 18, some of them worked for airlines and studied to be airline operators, and some of them can speak three foreign languages fluently.
fun fact: big boss of the department sasha participated in a 456-hour marathon of continuous reading of poems by taras shevchenko. the record got into the guinness book of records.
>2500
times successfully refunded money for air tickets
>1200
times booked hotels, hostels, apartments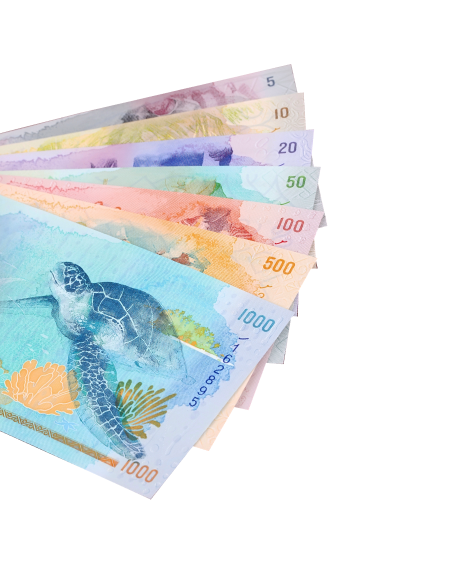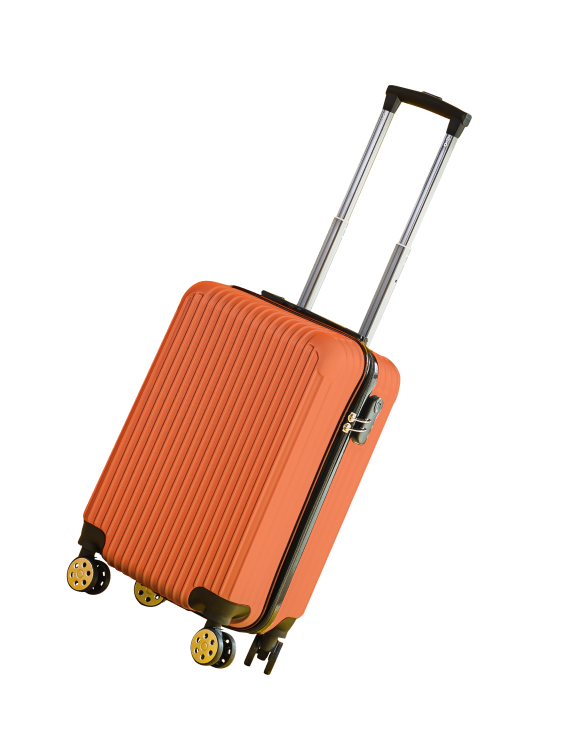 these are projects
from a brief to the top case in just a few steps! if you don't know what exactly you need, but want it to work, come to us, we will help. we will throw in ideas, find contractors and launch a wow project. we do for others just like we would've done for ourselves. visa concierge service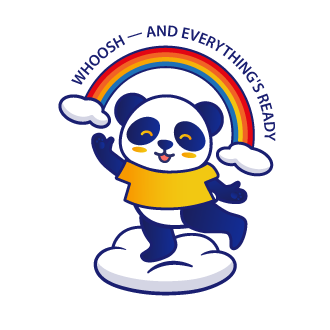 call center «support 360°»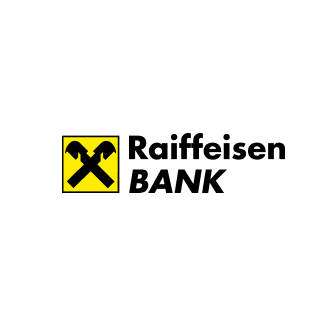 raiffeisen bank concierge service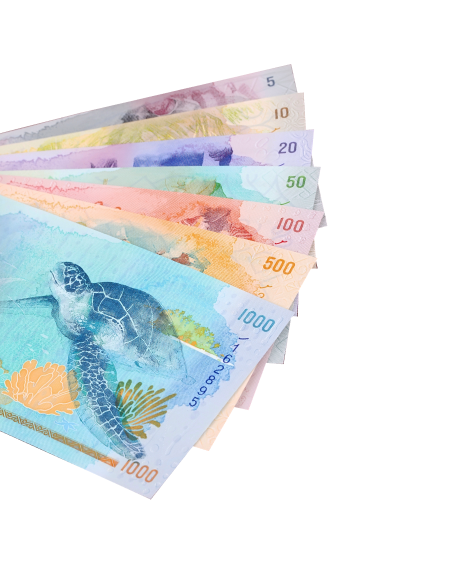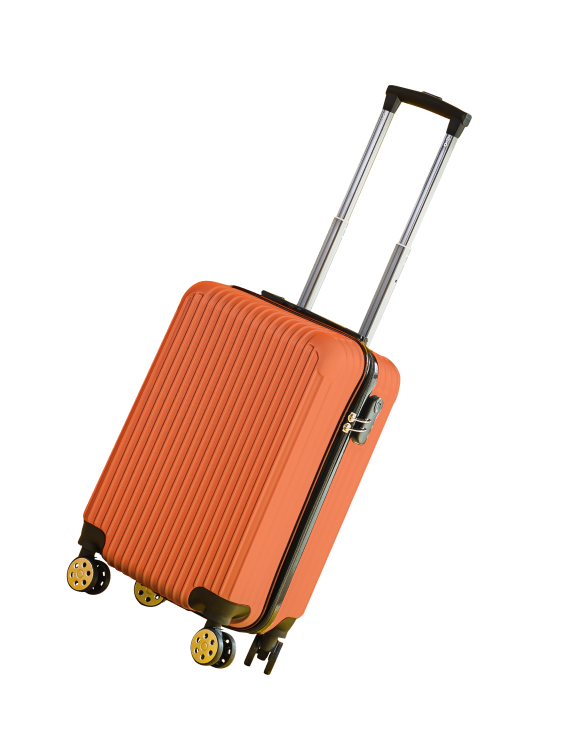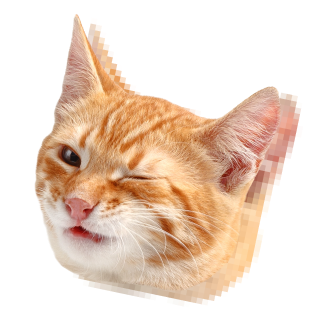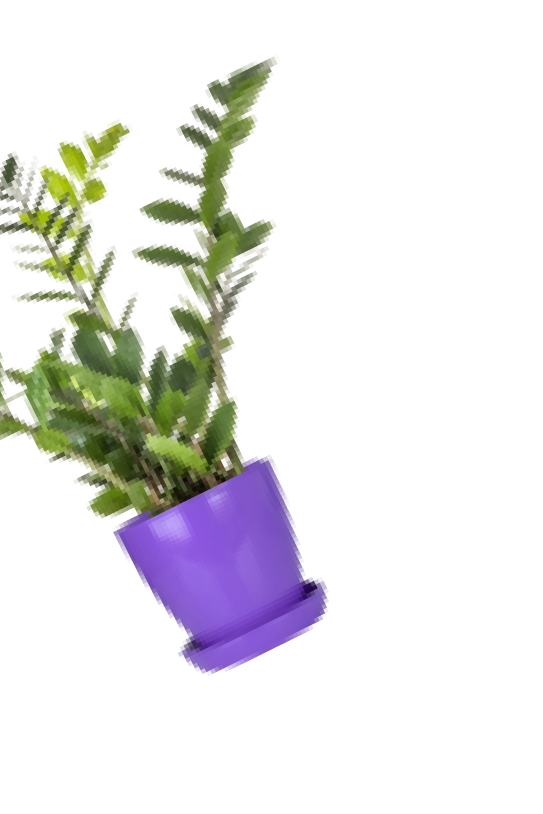 these are friends
they are much more than customers or partners! events, platforms, training courses, loyalty programs and hundreds of other projects we've done for them evoke genuine pride and great love in us.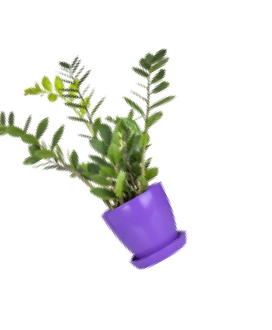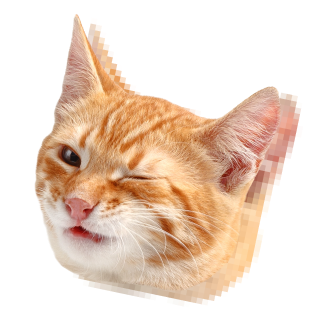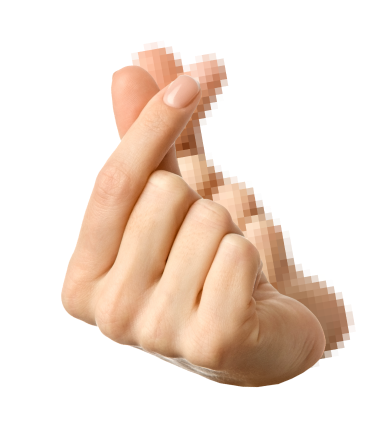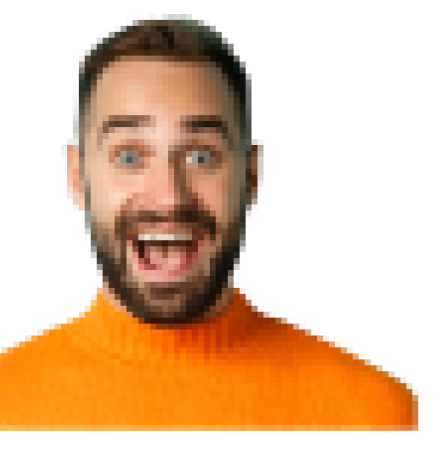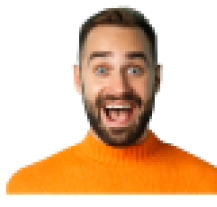 and these are contacts
don't postpone until tomorrow what can be done right now! write/call/subscribe – what if new cool projects are already waiting for you and us. be infocus. every day is better with us!