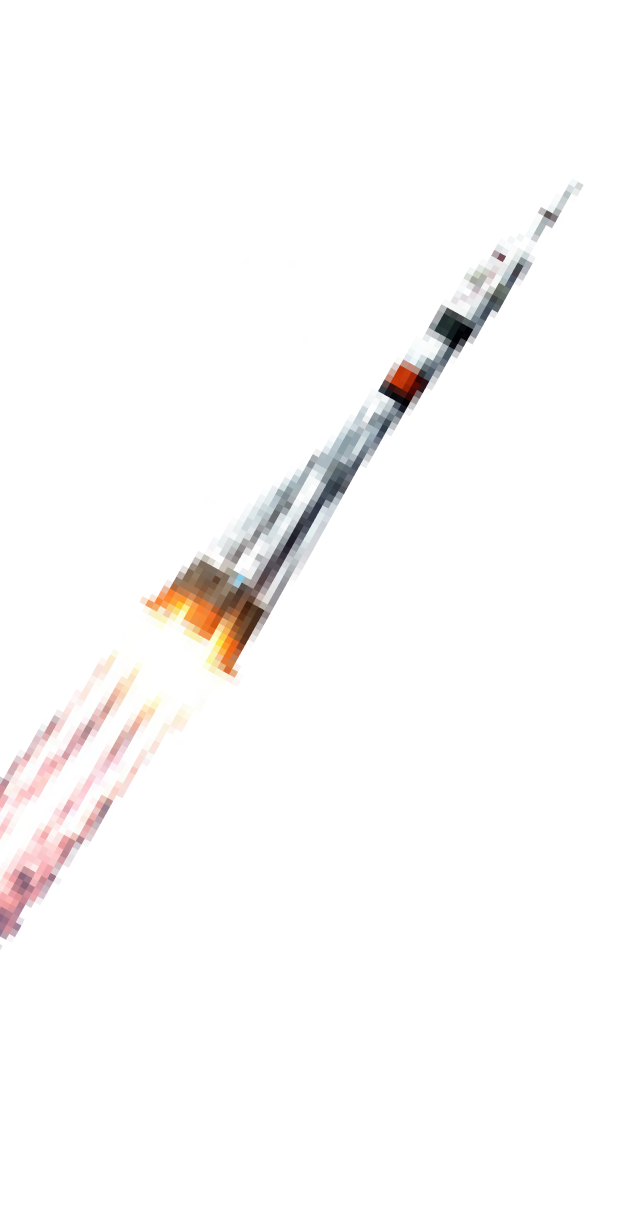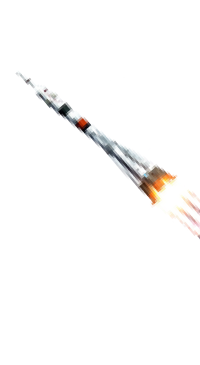 this is us
infocus is an agency for people and about people. we know how to boost your business and strive to become an example of a company that builds the most inspiring b2b-service in ukraine and the cis countries.
2
years we exist, and during this time, we increased 6.5 times!
10
countries we work with
100
employees in the team (and one great love for customers)
50
top companies of ukraine and the cis countries are our partners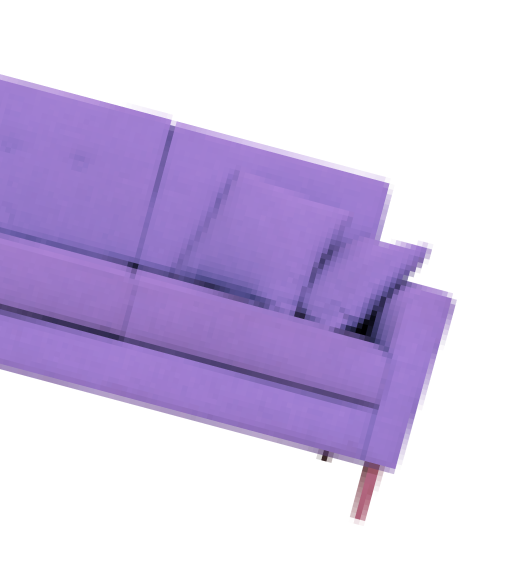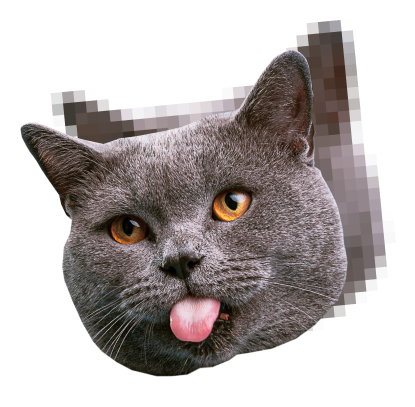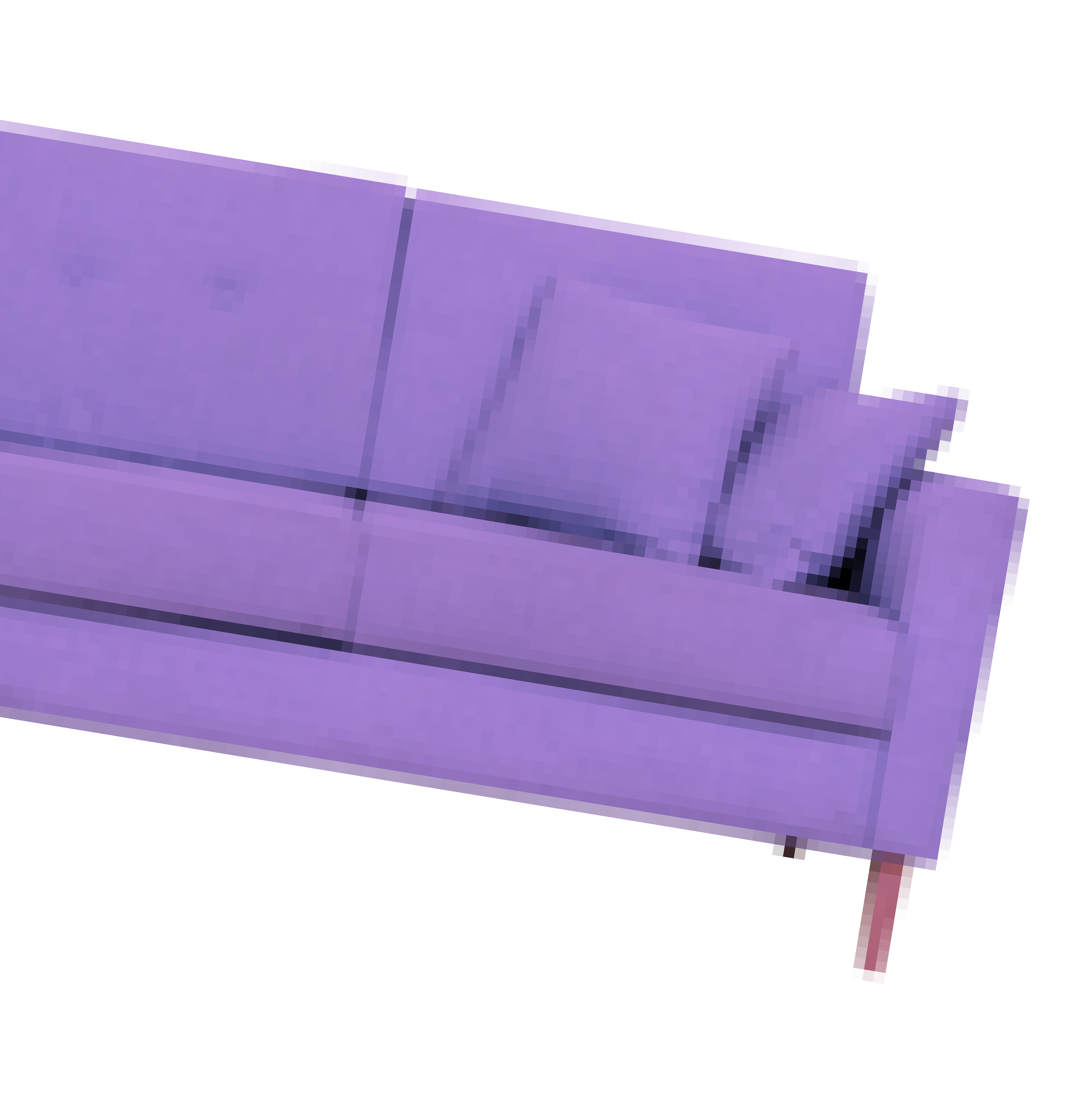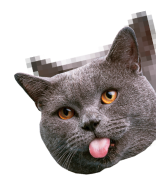 these are services
we launch concierge service, call centers and support via chatbots. we develop corporate branding and promotional campaigns. we create any applications, sites or crm-systems.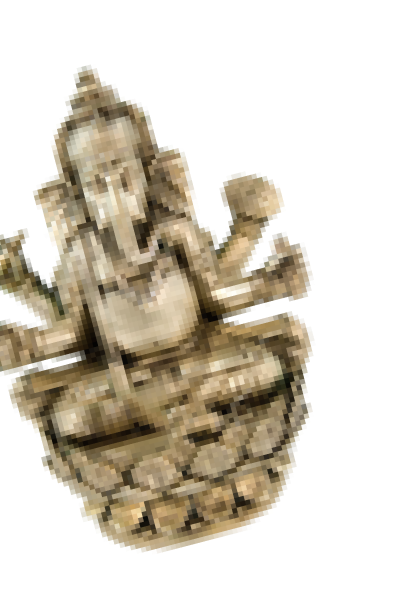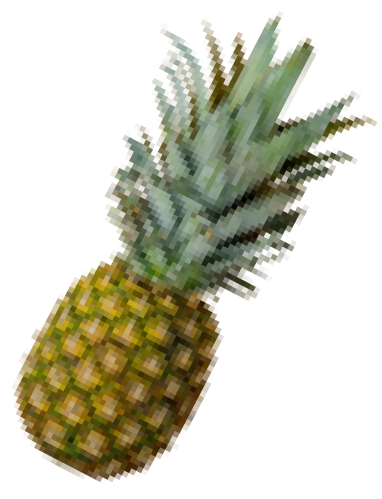 these are projects
from a brief to the top case in just a few steps! if you don't know what exactly you need, but want it to work, come to us, we will help. we will throw in ideas, find contractors and launch a wow project. we do for others just like we would've done for ourselves. visa concierge service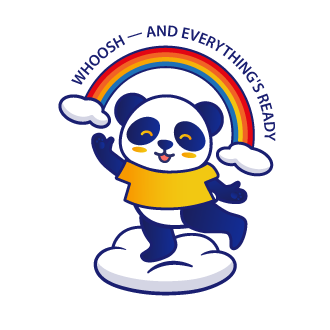 call center
«support 360°»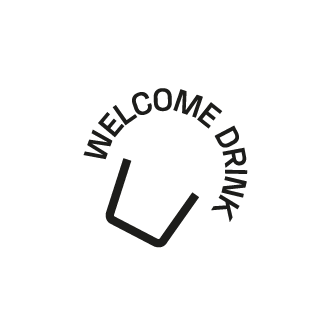 welcome drink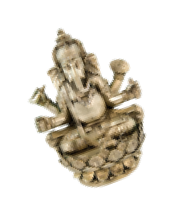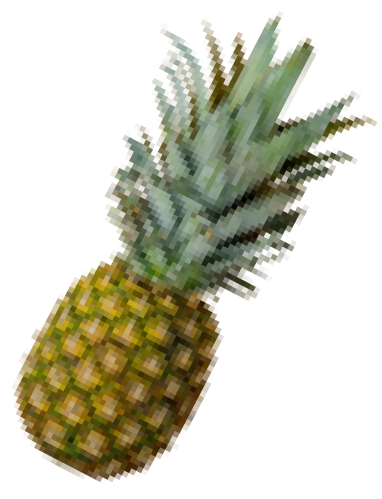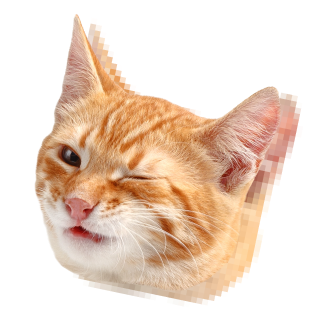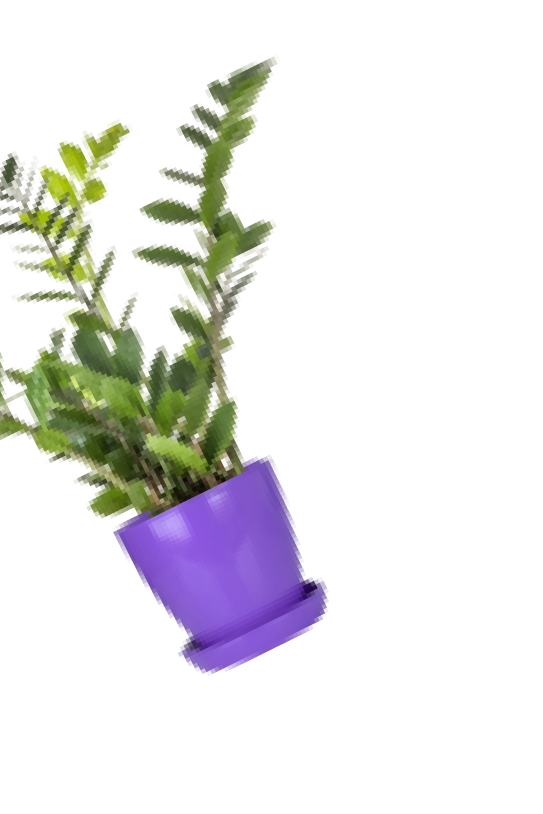 these are friends
they are much more than customers or partners! events, platforms, training courses, loyalty programs and hundreds of other projects we've done for them evoke genuine pride and great love in us.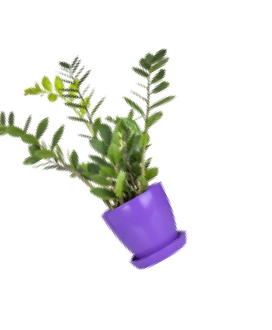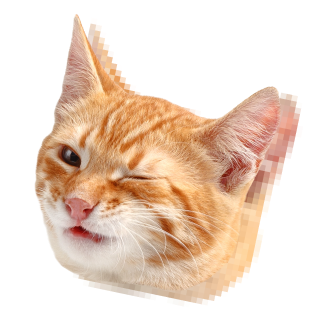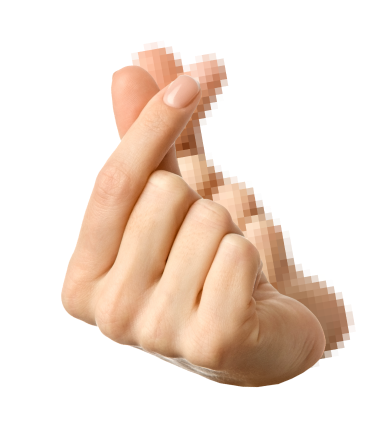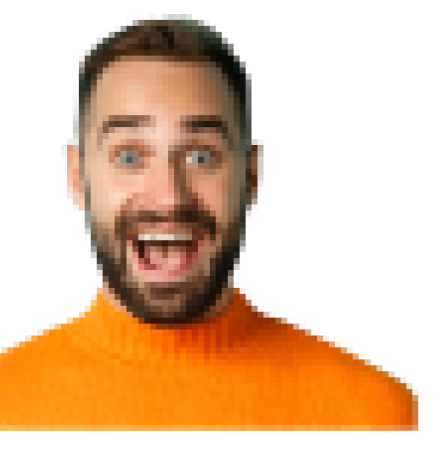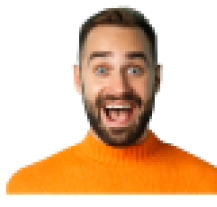 and these are contacts
don't postpone until tomorrow what can be done right now! write/call/subscribe – what if new cool projects are already waiting for you and us. be infocus. every day is better with us!