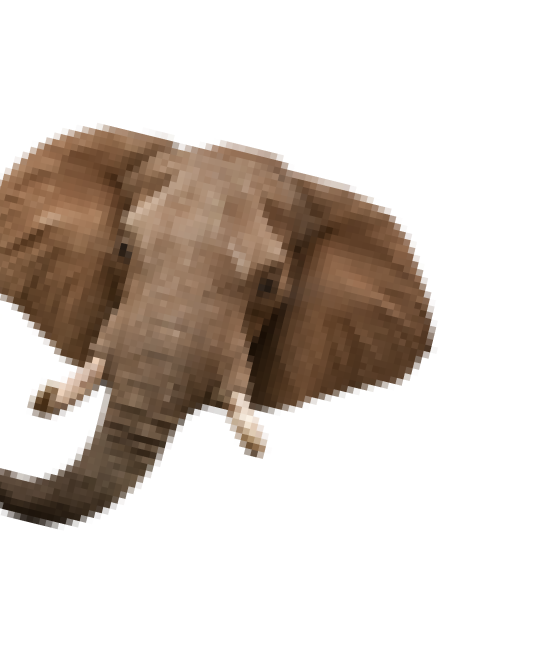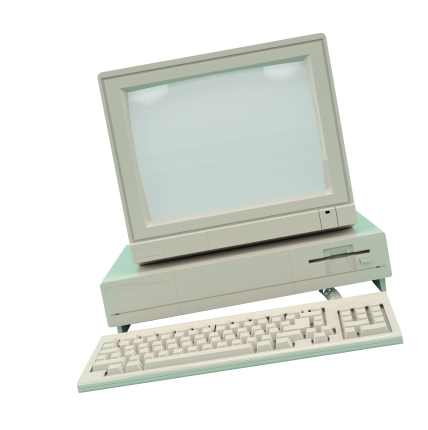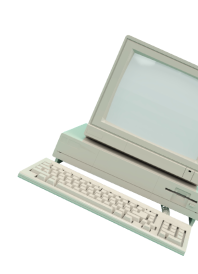 this is it
we are digitalizing the business, developing modern communication channels, and creating cool products that simplify the lives of our customers. after all, digital is always the right decision!
what else can it team do?
mobile apps
digital platforms
crm systems
chatbots
websites
omnichannel support systems
logistics systems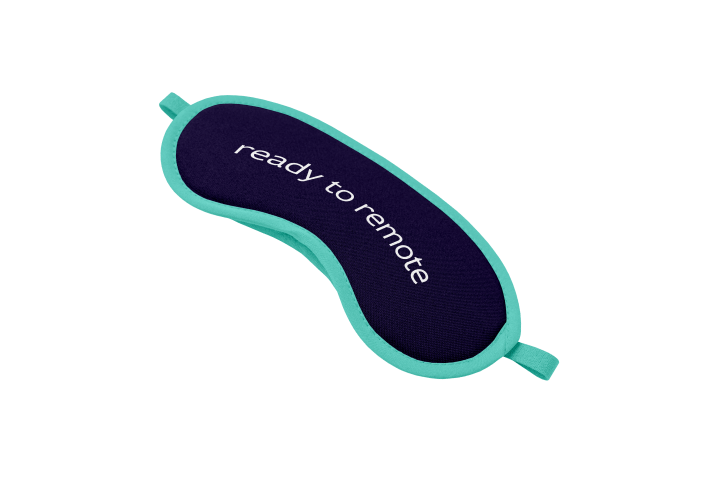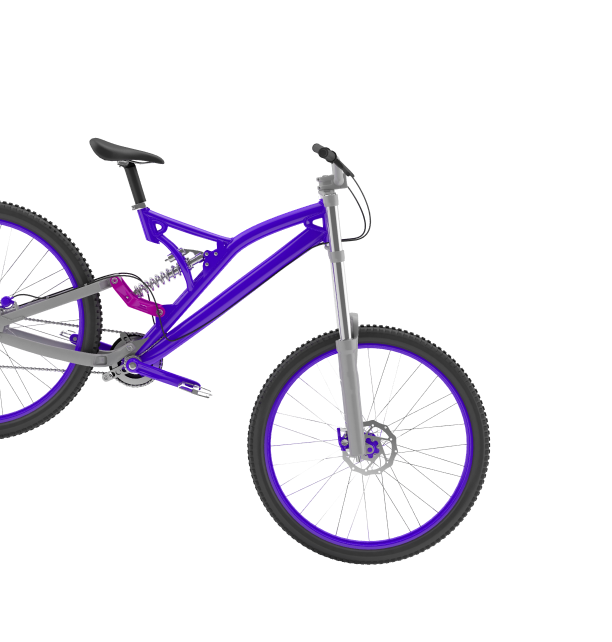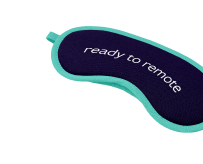 this is a team
we constantly monitor technological innovations and introduce them into development to make customer service as high-quality and convenient as possible. for example, we are already actively using google cloud dialogflow, viatec equipment with face recognition, and amazon comprehend.
and in their free time, our it specialists stop writing codes and write poetry. also, they are fond of photography, skiing, cycling, hiking, and playing paintball.
5
countries in which we already work
57
projects have been successfully launched this year
96%
of customers use our chatbots to communicate with banks
>200 K
users on our platforms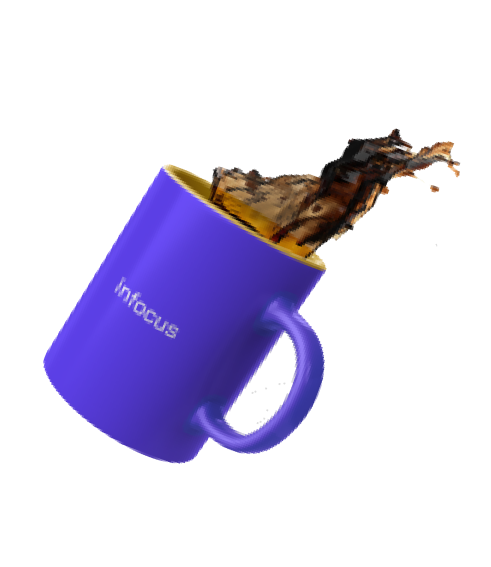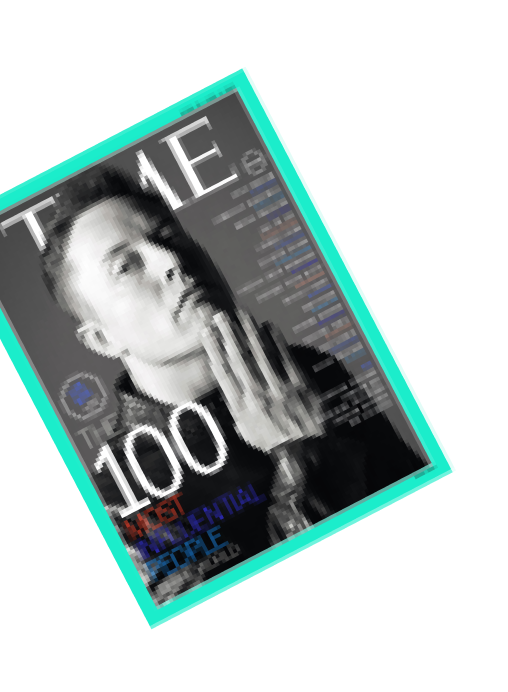 these are projects
from a brief to the top case in just a few steps! if you don't know what exactly you need, but want it to work, come to us, we will help. we will throw in ideas, find contractors and launch a wow project. we do for others just like we would've done for ourselves. visa chatbot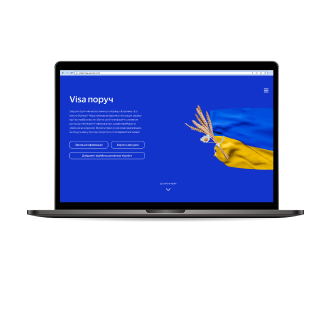 платформа допомоги для українців «допомога поруч»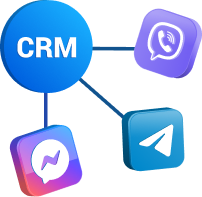 omnichannel system for forward bank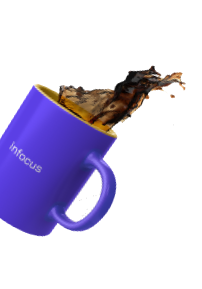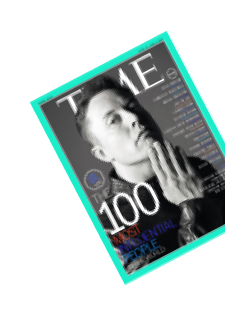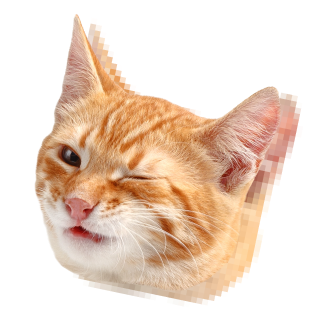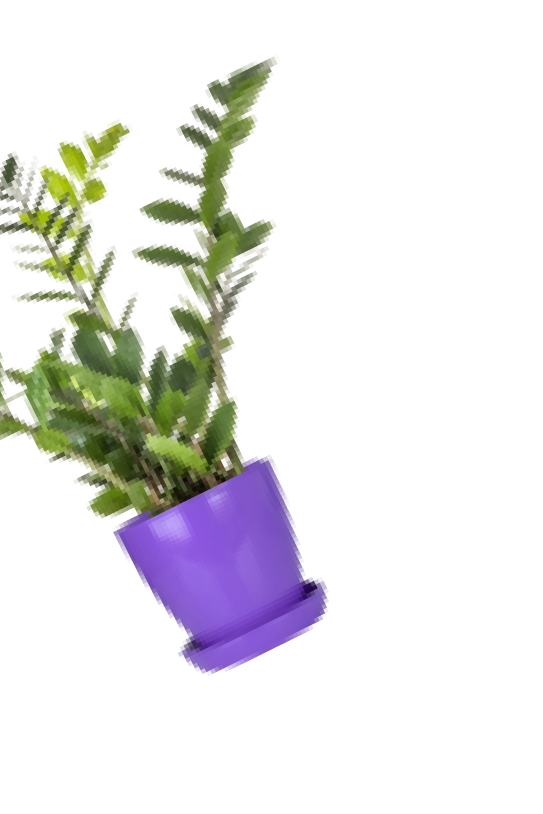 these are friends
they are much more than customers or partners! events, platforms, training courses, loyalty programs and hundreds of other projects we've done for them evoke genuine pride and great love in us.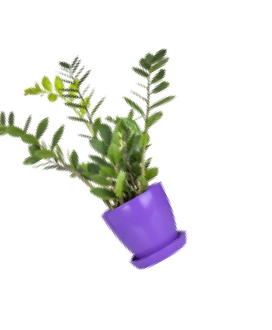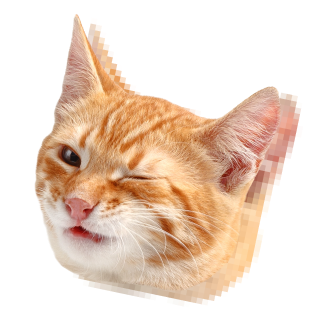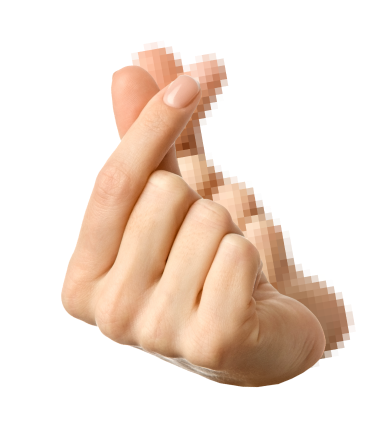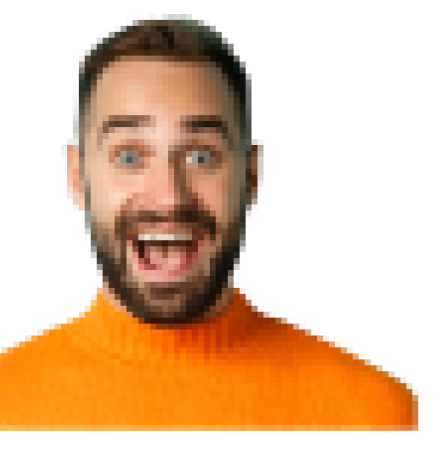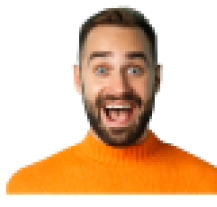 and these are contacts
don't postpone until tomorrow what can be done right now! write/call/subscribe – what if new cool projects are already waiting for you and us. be infocus. every day is better with us!
this is to create the coolest case with us
this is for your cool resume, future colleague!