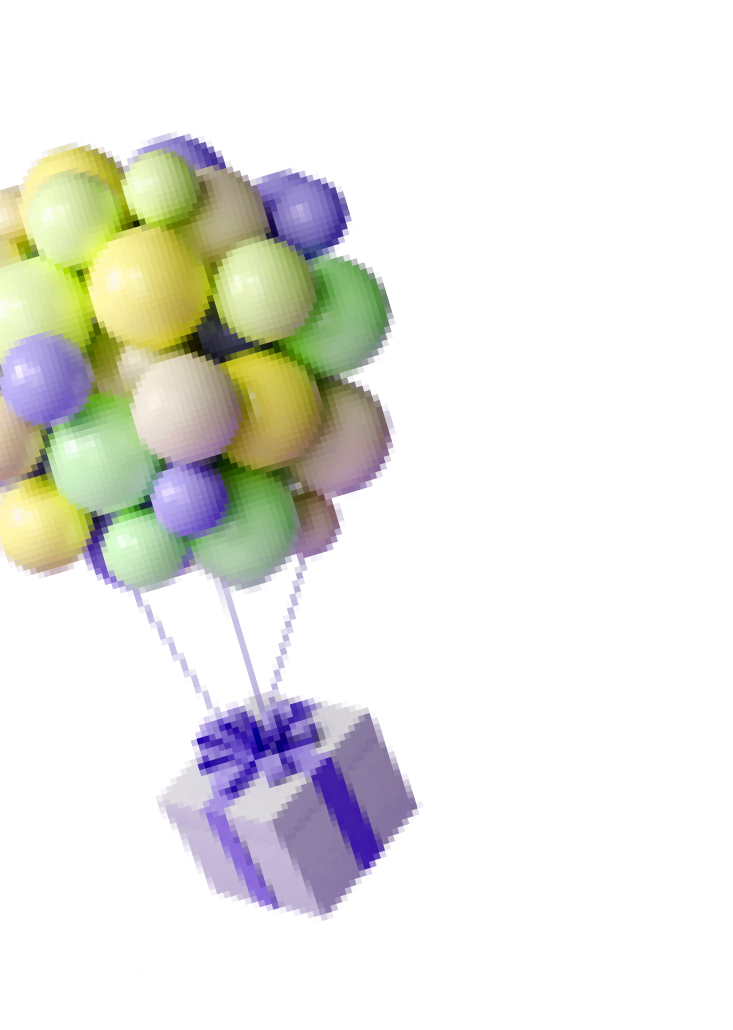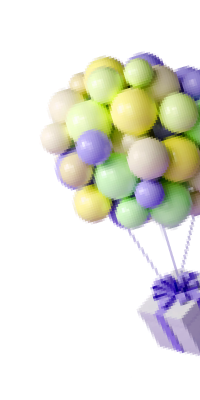 this is marketing
marketing is a team department in which creativity is mixed with a pinch of magic. we organize any kind of events on a turnkey basis (from global banking conferences to atmospheric parties) and also turn ideas into designs – we create art installations, advertising products, photo zones, etc. or we will come up with ideas and implement everything you want: concept, design, branding, video.
our team members organized ukraine wow and odesa international film festival, held global promotional campaigns in ukraine for star wars and uefa champions league, and also organized events for visa and banks in ukraine and abroad.
what else can the marketing team do?
produce and brand gift products
create graphic materials and write selling texts
develop an identity
write scripts and shoot videos
settle any turnkey marketing projects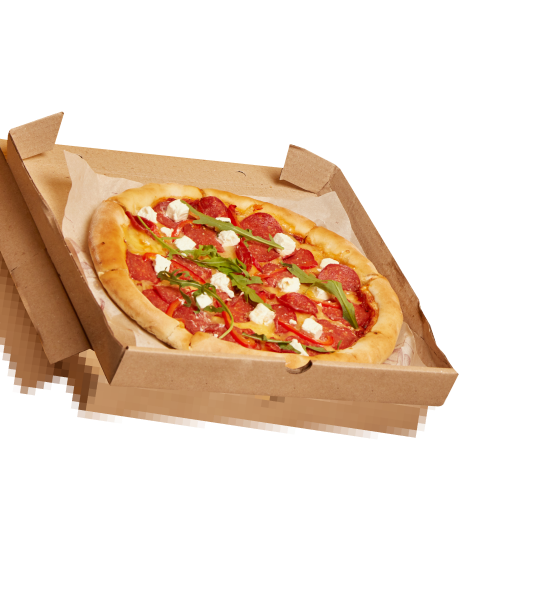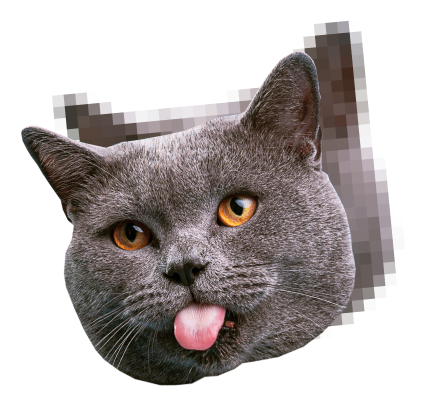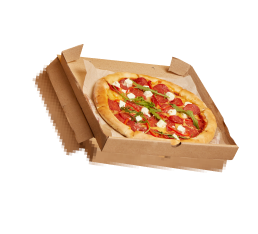 this is a team
event managers, accounts, strategists, designers, copywriters, and logisticians work on projects. we all know how to be creative, so if you need fresh ideas, you are welcome.
before getting into marketing, members of our dream team volunteered at eurovision, mined gold in ukrainian rivers, worked on regional television, helped foreigners get visas, and managed to write two diplomas on the topic of beer. this background helps us find inspiration in the most unexpected things.
>500
marketing activities conducted for our clients
>100
online and offline events organized in ukraine and abroad
>100
promotional campaigns conducted
>45 K
units of gift products designed, manufactured, and sent to recipients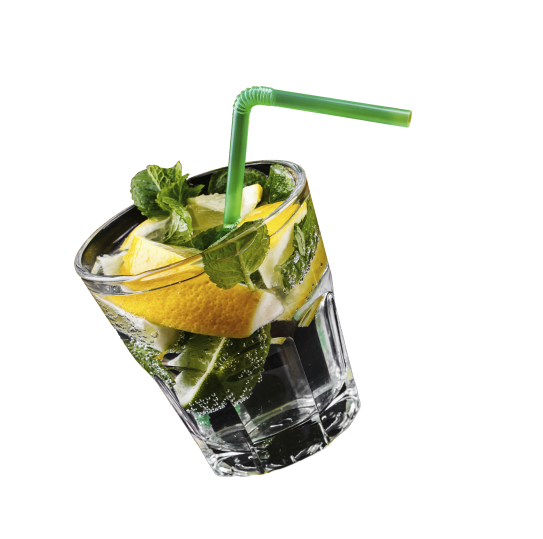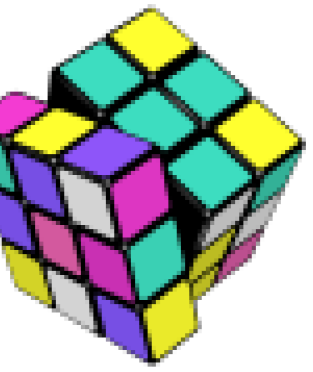 these are projects
from a brief to the top case in just a few steps! if you don't know what exactly you need, but want it to work, come to us, we will help. we will throw in ideas, find contractors and launch a wow project. we do for others just like we would've done for ourselves. visa new year's party fast track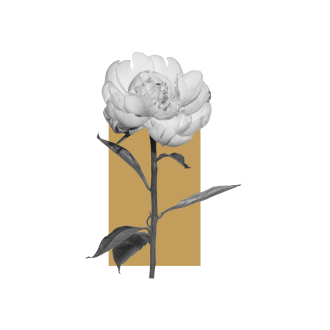 women's corner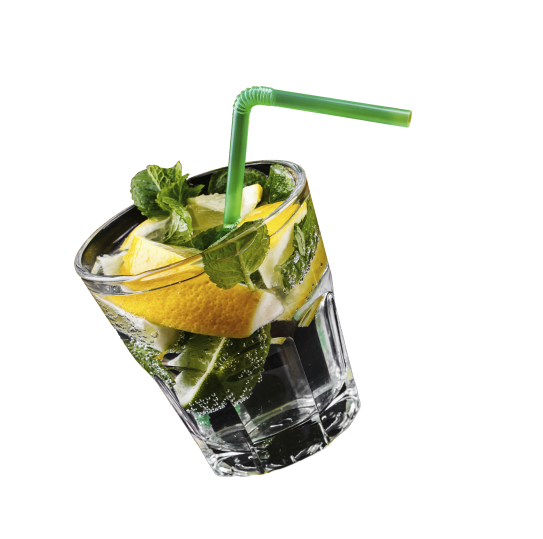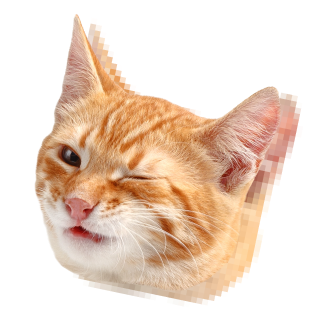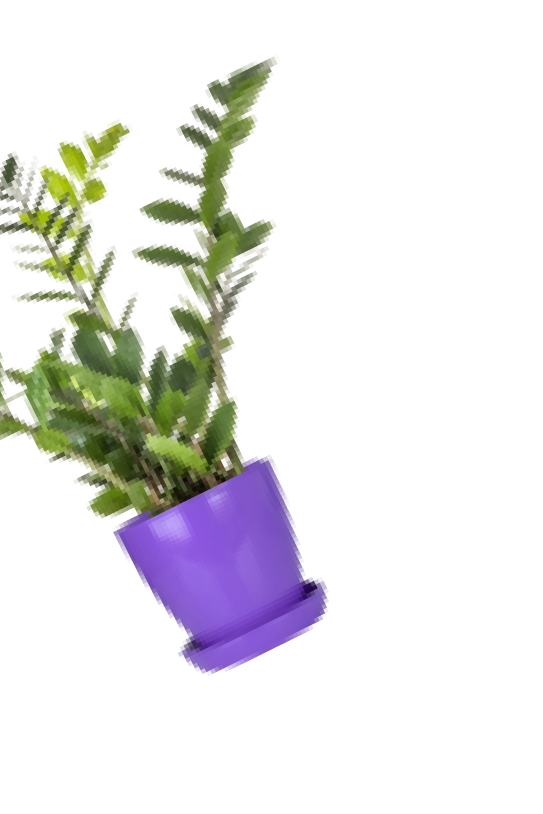 these are friends
they are much more than customers or partners! events, platforms, training courses, loyalty programs and hundreds of other projects we've done for them evoke genuine pride and great love in us.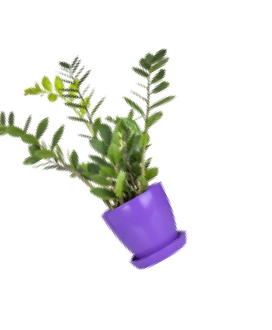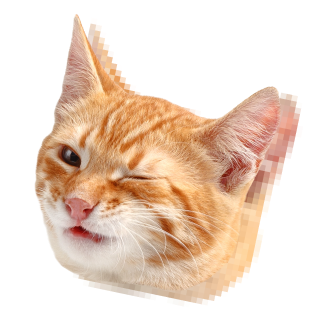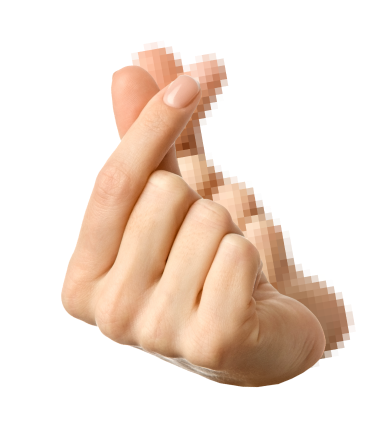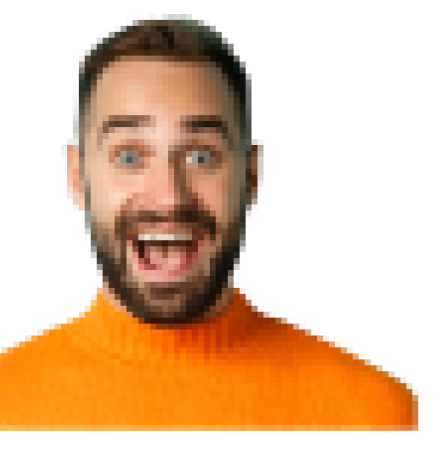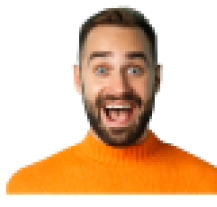 and these are contacts
don't postpone until tomorrow what can be done right now! write/call/subscribe – what if new cool projects are already waiting for you and us. be infocus. every day is better with us!